Free spirits with an obsession to travel
Our expert team has a wealth of knowledge and experience in all aspects of travel, and we are committed to providing you with the best and most up-to-date information to assist you in planning your ideal trip. Whether you're looking for low-cost or high-end getaways, we've got you covered.
We understand that planning a trip can be difficult, which is why we're here to help. We've done the research and legwork, so sit back, relax, and let us take you on your next great adventure.
So come along with us on our adventure and let World Traveler be your guide to the world. Travel safely!
Join us online!
A few of our favorite photos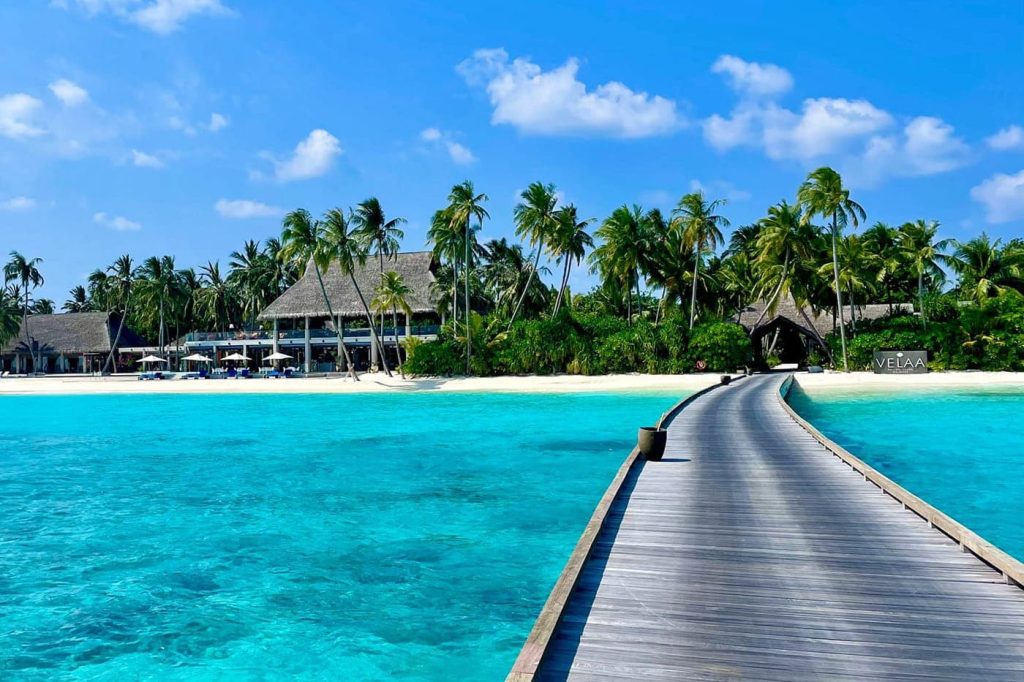 Have questions or travel advice to share?